Our Global Partnerships & Affiliations
Your African Partner
Multi-country African government affairs capability and reach
✺  Headquartered in South Africa
✺  Regional hubs in Cape Town and Johannesburg
✺  20 African jurisdictions + MENA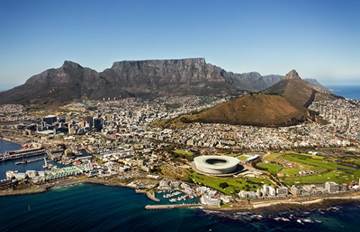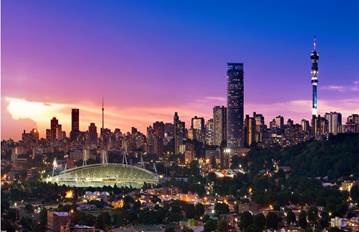 SOUTHERN AFRICA
WEST AFRICA
EAST AFRICA
NORTH AFRICA
Country
City
Country
City
Country
City
Country
City
Angola
Luanda
Cameroon
Yaounde
Ethiopia
Addis Ababa
Algeria
Algiers
Democratic Rep. of Congo
Kinshasa
Ghana
Accra
Kenya
Nairobi
Egypt
Cairo
Mozambique
Maputo
Nigeria
Abuja Lagos
Rwanda
Kigali
Libya
Tripoli
Namibia
Windhoek
Senegal
Dakar
Uganda
Kampala
Morocco
Casablanca
South Africa
Cape Town
Johannesburg
Tanzania
Dar es Salaam
Zambia
Lusaka
Zimbabwe
Harare
Global & Regional Presence
Chosen African Government Affairs Partner
Policy Influence, Government Affair & Stakeholder Reputation Management
For a decade we have been an expert partner in Sub-Saharan Africa, to Fleishman Hillard – a global communications agency. Through our formidable strategic partnership and alliance, together we have successfully collaborated to leverage our respective expertise and unique disciplines to advance client interests, influence, reputation and their ability to navigate complex stakeholder environments.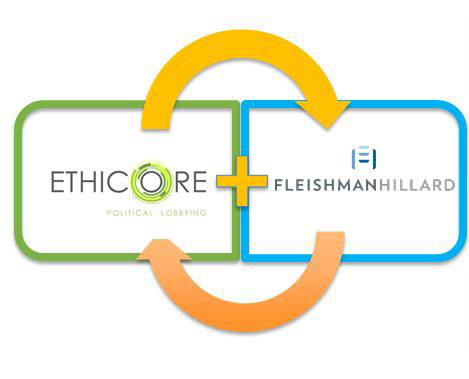 Chosen African partner to FIPRA (Foresight International Policy and Regulatory Advisors) global network – with a presence in more than 50 countries.
Our partnership is a first of its kind in our niche in Africa. This international recognition distinguishes ETHICORE's professional services and expertise in Africa. It is a hallmark of trust in our ethical approach and the value system of our brand.
Clients of both ETHICORE and FIPRA benefit from our fully integrated offering combining unrivalled local and international expertise with global geographical reach.
Our partnership enables our clients to benefit from an unmatched eminent pool of government and public affairs, public policy, regulatory and political experts across multiple industry sectors and practice areas. This uniquely positions us to support and service clients on public policy, regulatory and political opportunities and challenges facing them and converging across multiple markets.