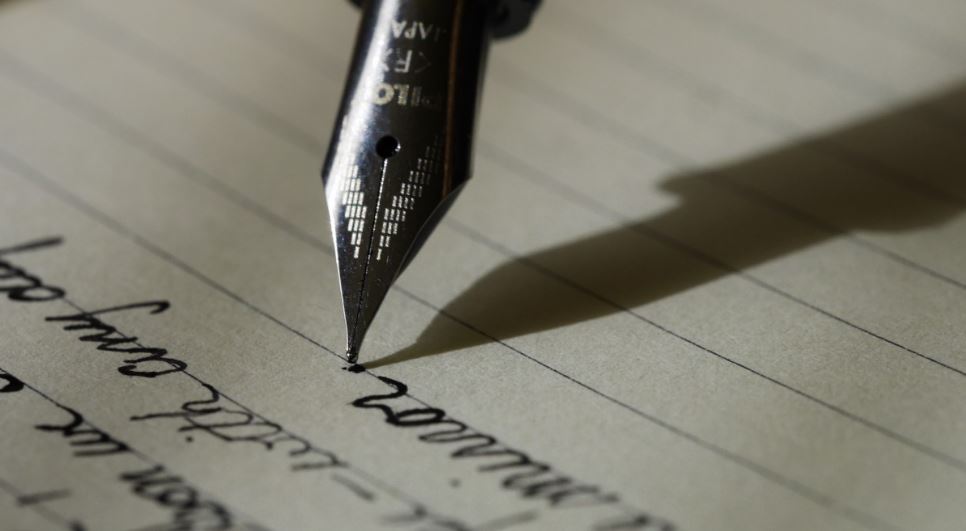 We develop targeted campaigns and interventions for clients to achieve maximum impact and effectiveness in undertaking lobbying and advocacy activities. Our advocacy and lobbying approach transcends mere access to decision-makers, focusing more virtuously on deep dialogue and engagement based on compelling evidence based research and analysis. We undertake advocacy, lobbying and mobilise support to address  public policy, legislative and regulatory gaps and deficiencies.
SERVICES
Our Offerings:
Government relations strategy
Leveraging our unique knowledge and superior insights, we develop and implement comprehensive strategies for constructive and reciprocal governmental relations at all levels of our clients' stakeholder universe and across the policy, legislative and regulatory ecosystem and cycle of impact.
Campaign management
We develop, manage and implement impactful and effective advocacy, lobbying and public affairs campaigns to build, position and manage our clients' 'political brand' and reputation for business and economic diplomacy. This includes digital and e-advocacy tools.
Content assets and collateral
Drafting high quality, compelling and evidence based correspondence, memorandum, petitions and submissions to Government, Ministers and Regulatory authorities.
End-to-end logistics and response-handling
Coordinate, secure, facilitate and response-handling on direct engagement ancd meeting with decision-making targets and engagement audiences. This includes monitoring and follow-through of actions with Government, Parliamentary, regulatory authorities, public entities, state owned companies and political parties.
Tactics and playbook
Developing core advocacy and lobbying techniques, tactics, messaging framework, material, content assets, collateral, narratives and story-lines to be deployed.
Alliance and coalitions
Leveraging our knowledge of public policy, legislative and regulatory issues and interests and the environment, we build bridges to activate and mobilize networks of relevance, alliances and coalitions to drive advocacy, lobbying and public affairs campaign reach, to achieve our clients' goals. We identify partner organisations, special interest groups, opinion leaders and individuals on a selective case-by-case basis and criteria.